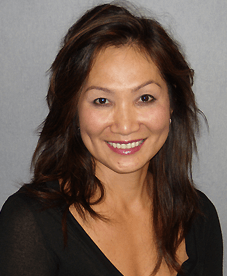 Dr. Linda Wu
Hi, I'm Dr. Wu! Welcome to our practice. I love the trust that has developed between my patients and myself. I hope to develop a long-term relationship with each patient to treat their dental needs throughout their life. As my patients grow and age, I want to be there to provide them with the latest options that are available in dentistry. I also enjoy the excitement and satisfaction that cosmetic dentistry can provide to patients who long for a healthier, more beautiful smile!
Before I became a dentist, I received my BA in 1987 and my DDS in 1990, both from Georgetown University. Since graduating from dental school I have worked solely at our practice! Since I've been here 20 years, I've had the chance to feel like a part of our community.
My profession has given me the unique opportunity to see people from all ethnic backgrounds. Our staff and patients are from all around the world! Getting to know great people from many different countries has taught me that although each person is different, we can all find things in common! My profession has also taught me that all people, no matter their ethnic, religious and geographic backgrounds, deserve the highest quality care and treatments that will improve their overall health.
I believe keeping ahead of the technology, materials and procedures greatly benefits my patients because I can offer them the best treatment that is available today. That is why I am constantly enrolled in continuing education in various phases of dentistry. I choose to participate in continuing education courses and events because I enjoy learning about new materials, procedures and technology. I am always incorporating knowledge that I receive from the experts into the everyday office life.
Patients can look forward to being treated like family in our practice. We pride ourselves in the way our staff is trained to treat our patients with respect and courtesy that everyone deserves to be treated.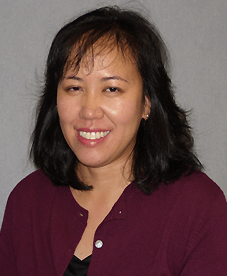 Dr. Rosario Palabrica
Welcome! We're glad to have you at our practice. I love my job because dentistry has enabled me to meet so many different people. I've been privileged enough to build relationships with some pretty amazing people! The connection I make with each patient is the main reason I wanted a career in healthcare. I have learned so many interesting things while getting to know my patients' careers and lives. I can honestly say that I learn something new every day I'm at the office!
For my education, I received the following certificates:
In addition to the above schooling, I also currently take numerous continued education courses throughout the year, including Invisalign, cosmetic dentistry, and other aspects of dentistry. I choose to participate because I feel it is important to provide my patients multiple and up-to-date treatment options.
I truly love living in DC! Our community is a true American melting pot, and I always strive to help our neighbors most in need. I have participated in the Mission of Mercy: an annual three-day event providing dental care to the uninsured and underprivileged held by the Northern Virginia Dental Society. I have also served four years as an Adjunct Professor in Northern Virginia Community College's Dental Hygiene Program.
I would like to leave you with a simple bit of dental advice: Have floss on the coffee table, and use it while you're watching TV—it seems less of a chore that way!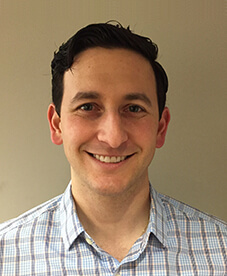 Dr. Brian Gottlieb
Dr. Brian Gottlieb was born and raised in Southern California. After attending California State University Northridge with a degree in biology, he graduated with a Doctorate from the Herman Ostrow School of Dentistry of University of Southern California (USC) in 2011. Dr. Gottlieb is a third generation graduate from USC School of Dentistry. He practiced in Southern California until moving to the Northern Virginia area where he as been practicing since 2015. Dr. Gottlieb chose to join Arlington Dental Team with Drs. Wu and Palabrica because of a shared belief in providing the highest standard of care with the most up to date technology that is tailored to the individual needs of each patient.
Dr. Gottlieb is a member of the American Dental Association, the Virginia Dental Association, and the Northern Virginia Dental Association. When he is not in the office, Dr. Gottlieb enjoys running, biking, reading, going to the movies, as well as exploring the sites and history of the Washington DC area.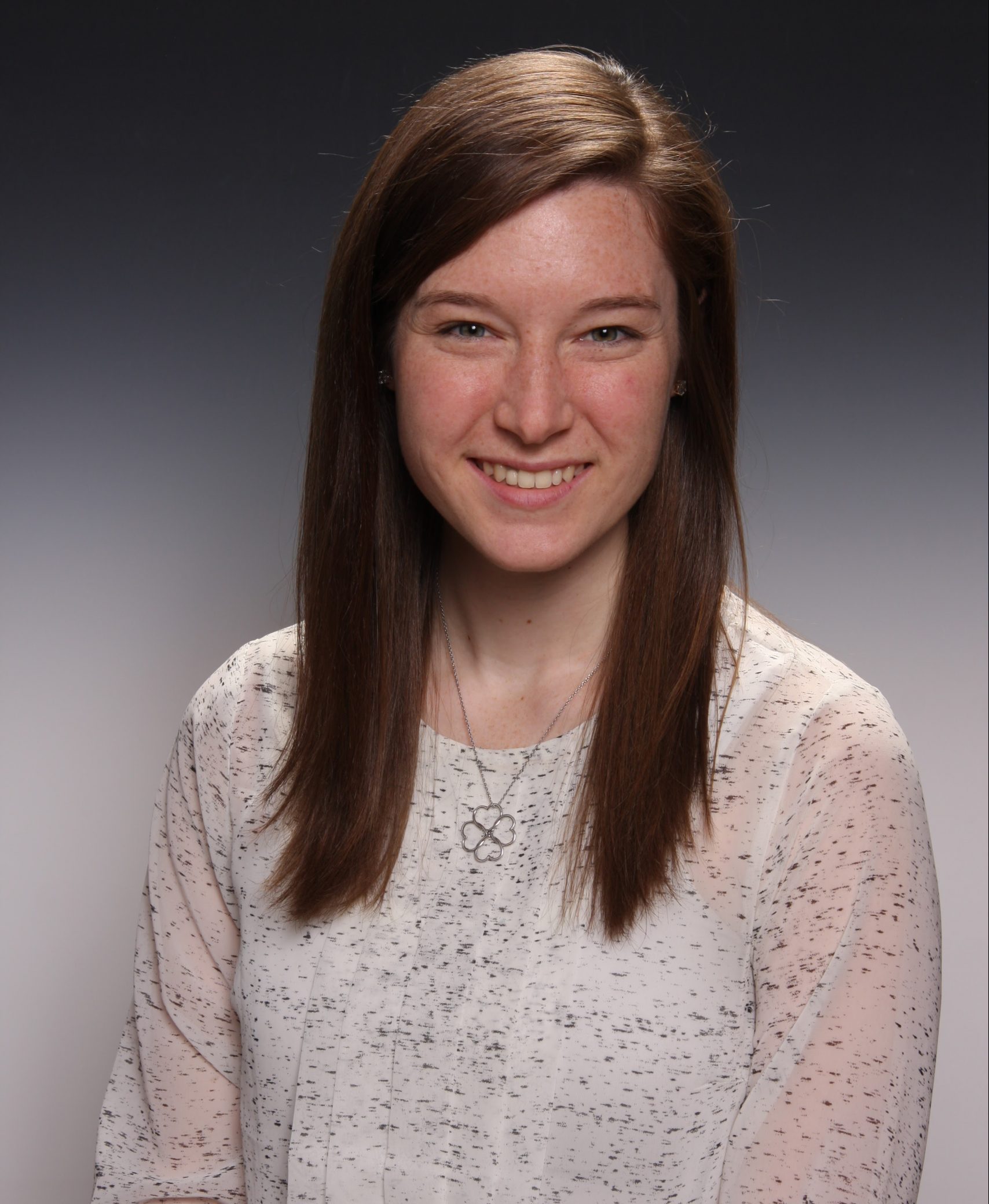 Dr. Kelly Rustico
Dr. Kelly Rustico is originally from Columbus, Ohio. After graduating from the University of Notre Dame with a degree in Biological Sciences in 2011, she attended the Ohio State University College of Dentistry back in her hometown of Columbus. During dental school, she was involved in numerous extracurricular activities, including serving as class president. After graduating from dental school in 2015, Dr. Rustico headed to Charlottesville, Virginia, where she completed a two-year General Practice Residency at the University of Virginia. Dr. Rustico then returned to her alma mater (OSU) where she worked as an Assistant Professor of Clinical Practice. In 2018, Dr. Rustico had to say goodbye to the East Coast, and moved to join her husband in San Diego, California, where he was working as a Navy JAG officer. Upon moving back to Virginia at the beginning of 2020, Dr. Rustico chose to join Arlington Dental Team due to the practice's commitment to provide the highest quality care to each individual patient.
Dr. Rustico is a member of the American Dental Association, the Virginia Dental Association, and the Northern Virginia Dental Association. Outside of dentistry, Dr. Rustico enjoys hiking, biking, reading, crocheting, and spending time with family.
Dr. Alain Jureidini
Dr. Alain Jureidini was born in the US and raised in Beirut, Lebanon. He earned his Doctorate of Dental Surgery from Saint Joseph University in 2011. Dr. Jureidini attained his speciality training from New York's Columbia University School of Dental Medicine, earning a Master of Science in Periodontics. He was further awarded the Murray Schwartz Scholarship for his extraordinary commitment and performance. He mastered technical skills in the field of periodontology and implantology with a sensitivity for aesthetics.
Dr. Jureidini has lectured in several dental conferences and is a Board-Certified member of the American Academy of Periodontology.
Fluent in English, French and Arabic; Dr. Jureidini enjoys playing soccer, hiking, cooking and reading in his free time.