A Healthy Start for a Beautiful Smile
While it's true that a visit to the dentist can be scary, especially for small children, dental care is essential for lifelong dental health. Arlington Dental Team wants people of all ages to trust us with their dental care, which is why during each treatment we make a special effort to explain what's happening to our littlest patients using simple, non-threatening words. This helps them understand that going to the dentist isn't scary … it's an adventure!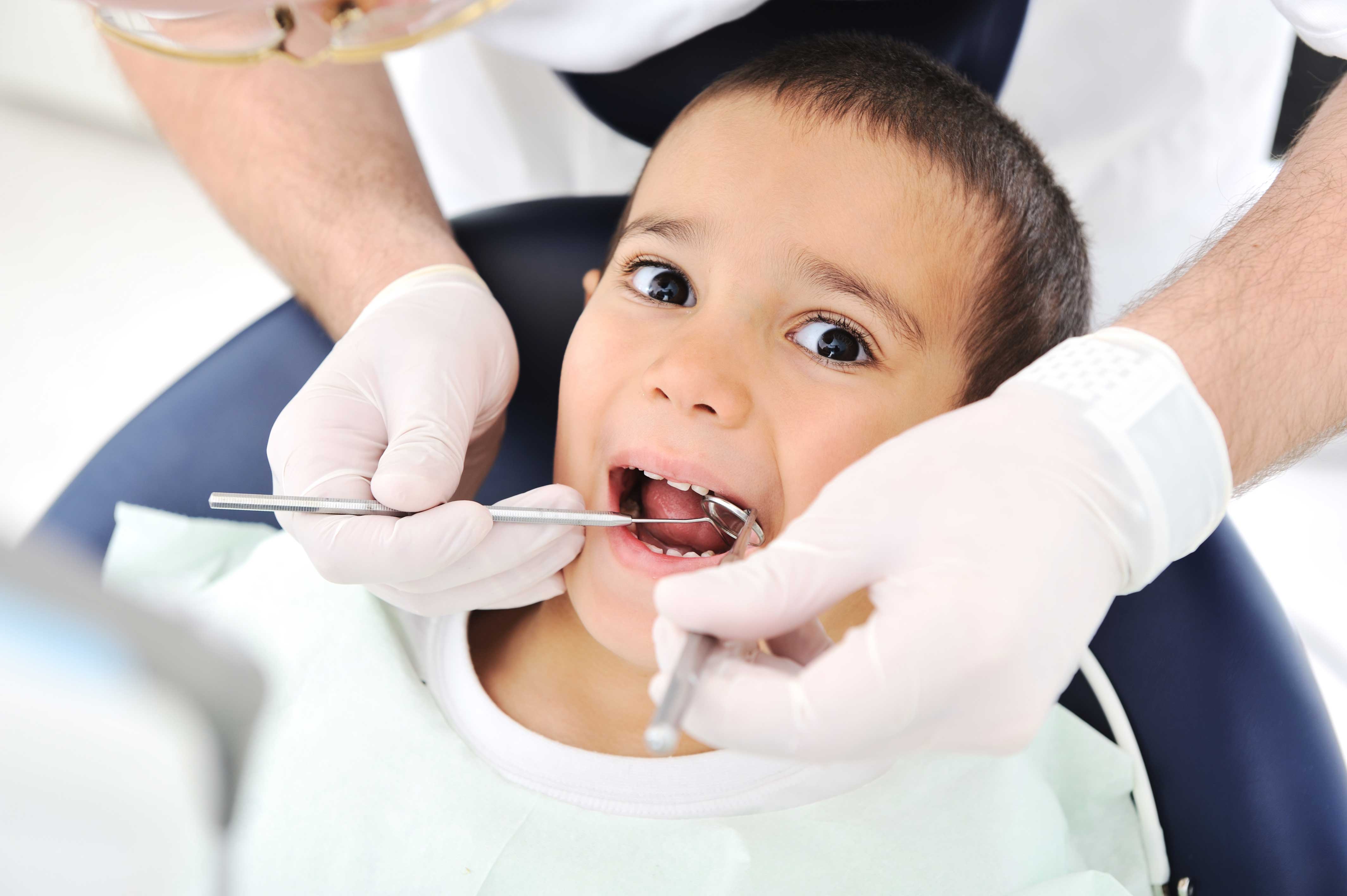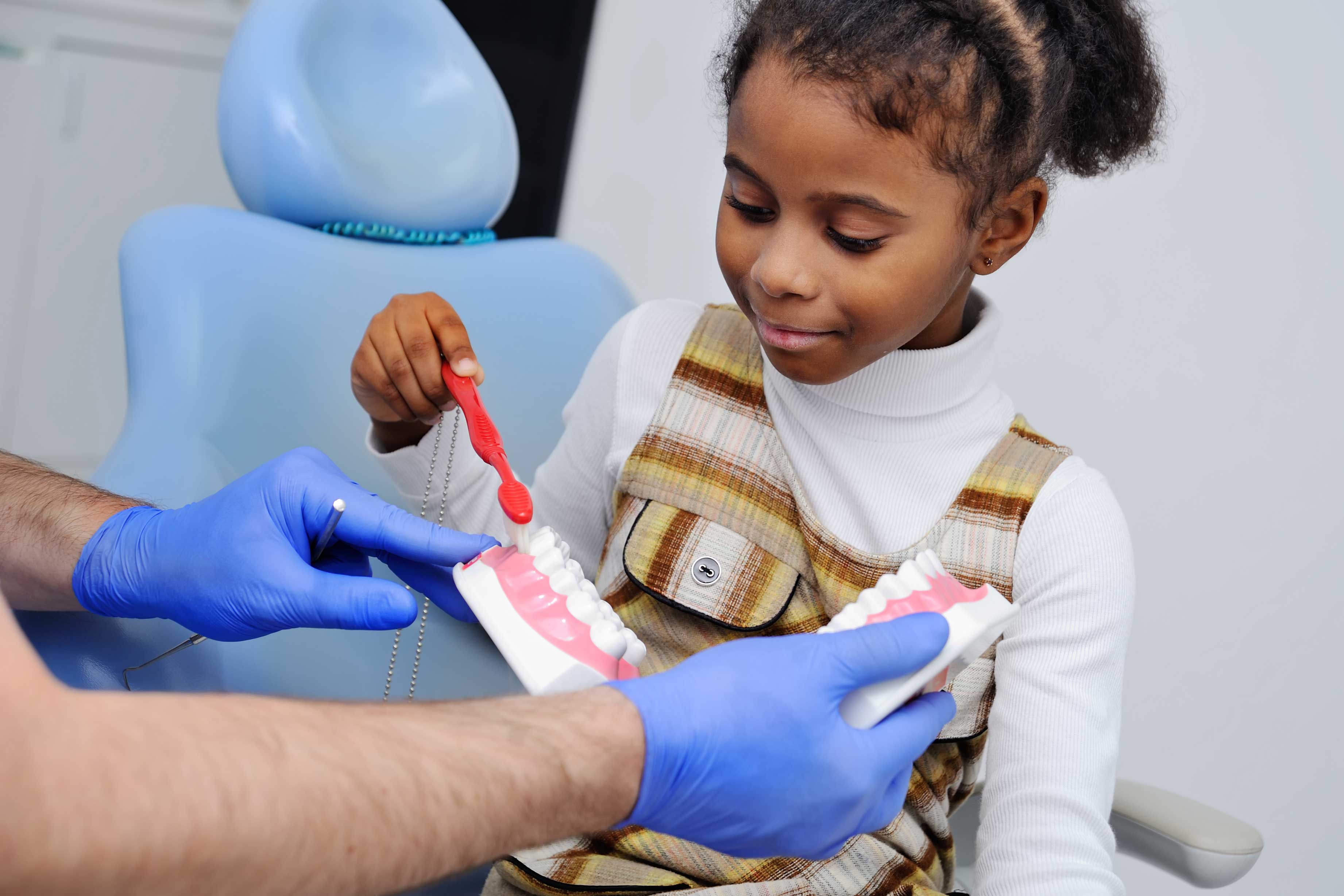 When to Schedule Your Child's First Dental Visit
The American Academy of Pediatric Dentistry recommends that children have their first dental visit by their first birthday. Generally, new teeth erupt between six and 12 months of age, and it's essential that your child receives proper dental care from the beginning in order to establish good oral hygiene practices. Arlington Dental Team is the children's dentist that can give your child a healthy start!
When New Teeth Come In
A baby's first tooth usually erupts between six and 12 months of age, and baby teeth will continue to come in until around the age of three. Permanent teeth will follow at about six years old, continuing until the age of 21. When all is said and done, an adult will have 28 permanent teeth (32 including wisdom teeth).
Teething can be a painful process for babies, and often causes gums to become swollen and sore. This pain and tenderness can be lessened by rubbing the gums with a clean finger, or by applying something cold, such as a cool, damp cloth or a chilled (but not frozen) teething ring.
Establish Good Oral Hygiene Habits Early
All too often, our Arlington Dental Team sees high amounts of tooth decay in our young patients, for the simple reason that children and teens often don't brush or floss regularly or have regular pediatric dentistry visits. This is why it's so important to try to limit sugary drinks, juices and treats that can break down tooth enamel when left on the teeth. Children and adults alike should brush their teeth at least twice a day and floss once a day.
For babies, new teeth should be brushed as soon as they come in using a soft brush and a pea- sized amount of toothpaste. Fluoride toothpaste should be avoided for children under two due to their tendency to swallow it. Regular checkups should be performed every six months to check for decay, clean the teeth and receive fluoride treatments to strengthen teeth.
Contact Us to Make Your Child's Appointment!
Arlington Dental Team is committed to making your child's dental visits pleasant and even fun! Give our children's dentist office a call at (703) 524-0288 today or fill out our easy-to-use request form to schedule an appointment.