Teeth Whitening at Your Family Dentist
When it comes to having a healthy smile, it is no surprise that one of the most important factors is the color and appearance of your teeth. Bright, white teeth that gleam and shine are not only models of excellent oral health, but they are attractive and eye-catching. Even though you may have a healthy oral care regimen, you may still need a little extra boost of whitening power to get your teeth looking their best. Next time you have your dentist appointment with our family dentists at Arlington Dental Team, make sure you ask us about our teeth whitening options.
What Kinds of Whitening Options Are There?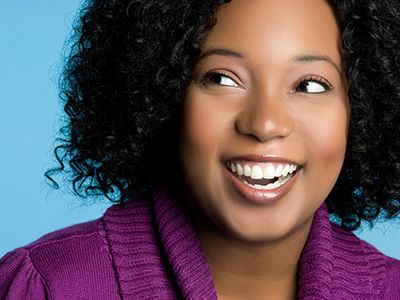 Not all teeth brightening procedures are created equally. For those who are exploring the various methods available, there are a couple of choices:
Bleaching is a process by which the teeth are brightened using substances that work from the inside of the tooth outwards, lightening the middle of the tooth and making the whole tooth look whiter.
Stain removal involves ridding the teeth of existing residue and plaque buildup that may be caused by dark-colored foods and drinks, sugary foods and drinks and other substances.
These methods of whitening can be accomplished by doing quick and easy procedures here in our office, taking brightening supplies home or regularly using special teeth polishes and pastes. Depending on what level of color you are trying to achieve and how white your teeth are to start with, we can advise you on a brightening style that will best fit you.
Contact Us for a Consultation
Looking to have dental procedures done in and around the Arlington, VA area? We are happy to chat with you about your oral care plan, whether it includes teeth whitening, getting established with a regular dentist's checkup or a different treatment. Call our family dentists today at 703-524-0288 or use our convenient online request form to see how we can meet your needs.