Making a Dentist Appointment for Porcelain Veneers
If you have been considering the option of getting porcelain veneers on your teeth but want to know more, look no further for a family dentist who is an expert in this common cosmetic dental procedure. What you may not know about porcelain veneers is how subtle of a treatment they might seem, but what a transformative difference they can make to your mouth. Arlington Dental Team is here to answer all your questions about porcelain veneers and how they might benefit you.
What Are Veneers?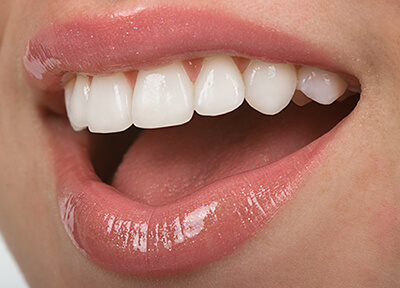 One of the most important components of your teeth is your enamel. When this delicate coating becomes discolored, chipped or damaged due to infection, disease or injury, porcelain veneers can make all the difference in restoring the health and vitality back to your smile. The special porcelain material that we use in our veneers is long-lasting and closely mimics the appearance and function of your natural tooth coating.
You might be concerned about being able to feel the material around your teeth or whether the veneer will be noticeable or not. Fortunately, the porcelain that we install on the front of your teeth is so thin and natural-looking that it will make you feel like it is barely there. Not only will the appearance of your teeth be brighter and whiter, but your teeth will be stronger and more capable as well. When you want to dramatically change the look, feel and capabilities of your teeth for the long term, choosing porcelain veneers is a popular move.
Call Us Today
Our family dentists in the Arlington, VA area are happy to talk with you about a customized, comprehensive plan for your oral health. Whether porcelain veneers are right for you or not, our team of experienced care providers can help you decide. Give us a call at 703-524-0288 today or use our convenient online form to schedule a dentist appointment.