A Caring Family Dentist for Patients of Every Age
Your smile is one of your most important features, and for many, it is a big part of individuality. We want to make your smile as healthy and beautiful as possible at every age. Whether you have a toddler just learning how to brush his or her teeth, or you're a senior dealing with common dental side effects of aging, we have the expertise and caring touch to make your dentist visit efficient and comfortable.
With the combined experience of over 40 years, the doctors and hygienists at Arlington Dental Team are very comfortable in treating our senior patients.  We understand and can manage the complexities associated in patients with multiple medications and ailments. The office has the means to treat these patients in a comfortable manner–wheel chair accessible rooms and nitrous sedation available.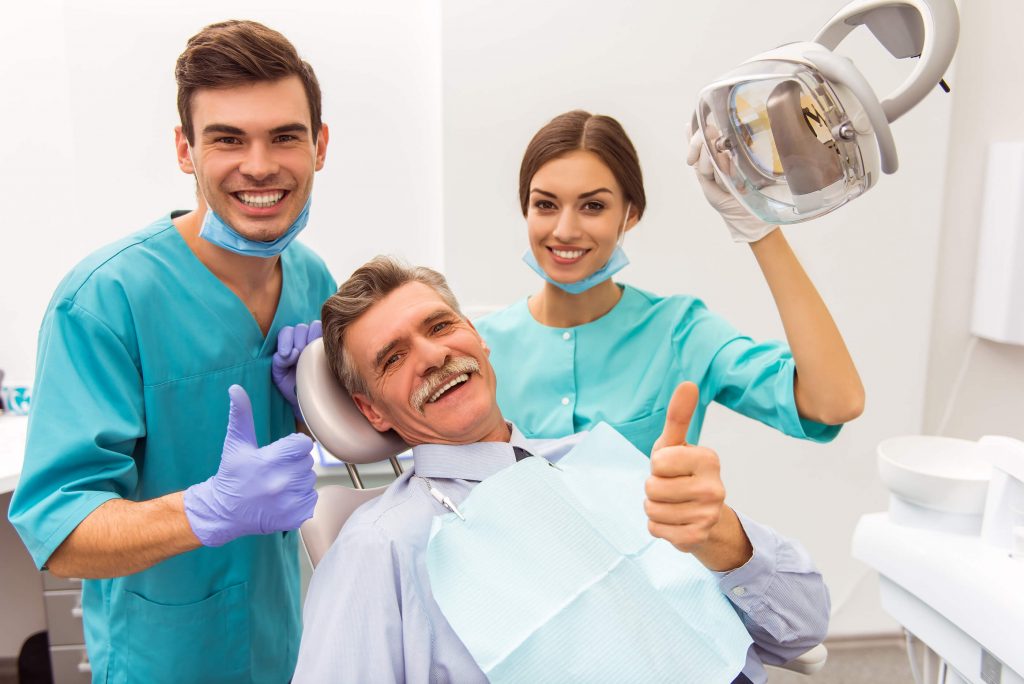 An Affordable Solution for Direct-Pay Patients
We are passionate about providing high-quality dental care for everyone regardless of insurance status. Every one of our dentists and hygienists has extensive education and experience, and we make sure our office has all the latest dental technology. Patients with no dental insurance will receive 20% discounts on their first visit 10% discount thereafter. No matter your dental needs, we look forward to working with you.
Dental Services We Offer
As a full-service dental office, we provide a variety of dental treatments and procedures for our patients. Contact us to learn more about our services, which include the following:
Cleanings
Extractions
Root Canals
Sealants
Implants
Crowns
Cosmetic dentistry
Bridges
Sedation dentistry
We understand that every patient is unique, so we are dedicated to providing customized dental care rather than taking a "one size fits all" mentality. Our personalized approach to every patient means we provide the right treatments and procedures for each member of your family, including children and seniors. We want our patients to feel comfortable and cared for, and our entire office is structured around creating a warm and personal environment.
Contact Us to Make Your Appointment
Whether you simply need a cleaning and x-rays, or are looking for more involved procedures such as implants or sedation dentistry, contact our Arlington Dental Team today. You can call us at 703-524-0288 or use the convenient online request form to set up your appointment.